Dan Wilbanks
NISC President & CEO
Don't miss the kickoff of THRIVE '20 during our Opening General Session on Tuesday, October 13 from 11 – 11:40 a.m. CST with NISC President and CEO, Dan Wilbanks!
Join in as Dan highlights just some of the many ways NISC and our Members have thrived in the midst of challenges this year, how NISC Members have supported and uplifted their communities and what's next as we begin to look ahead.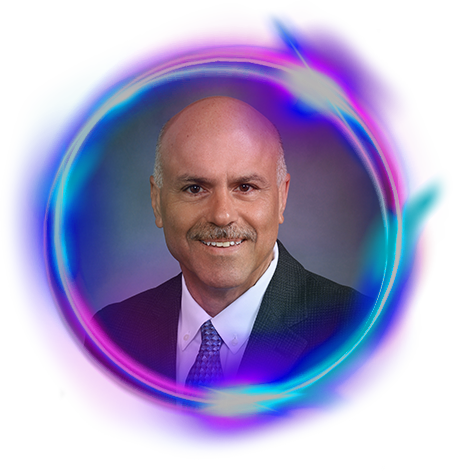 Captain Chesley "Sully" Sullenberger
Pilot during "Miracle on the Hudson" | #1 NYT best-selling author
Capt. Chesley "Sully" Sullenberger is a safety and leadership expert, speaker and author, though is best known for serving as Captain on an emergency flight landing that has been called the "Miracle on the Hudson."
On Jan. 15, 2009, Sully and his crew safely guided US Airways Flight 1549 to an emergency water landing in New York City's frigid Hudson River. Coined the "Miracle on the Hudson," Sullenberger and his crew received international acclaim for their actions that day, including the passage of a Congressional resolution recognizing their bravery. Sullenberger was ranked second in TIME's "Top 100 Most Influential Heroes and Icons of 2009" and was awarded the French Legion of Honour.
Be sure to join this Closing General Session containing lessons on leadership, crisis management, life-long preparation and living a life of integrity.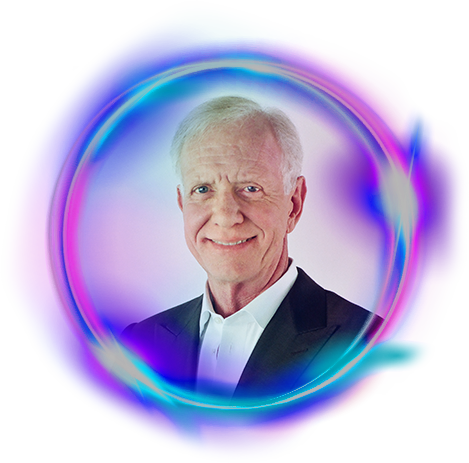 Scott Wild
THRIVE '20 Host & Emcee
We're excited to introduce our THRIVE '20 in-conference host and emcee, Scott Wild! Scott is a Sr. Marketing & Member Services Consultant at NISC and his passion lies in helping NISC Members share their stories. Scott will help guide you through the virtual conference to ensure you're getting the most out of THRIVE '20 and having plenty of fun along the way!